First Class Crew Pty Ltd
First Class Crew Pty Ltd is an Australian owned and operated company supplying quality, trained and hand-picked personnel for a wide client base of corporate and private organisations within the entertainment industry.
We pride ourselves on our exceptional level of customer service and ensure each interaction with our clients is easy and hassle free. We have a stringent recruitment and selection process that ensures the calibre of staff integrity we require so as to deliver outstanding service to our clients. We encourage a culture of going above and beyond the 'job description' and pride ourselves on delivering consistent, first class services.
Mission Statement
To be the most reliable and consistent provider of corporate personnel within in the events and entertainment industry.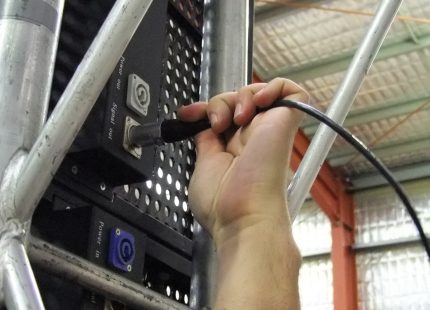 Values Statement
We aim to provide a level of service which is well above the expected industry standard by encouraging the following values:
High Work Ethic
Teamwork
Responsibility
Honesty
Foresight
Loyalty
'Going the extra mile'
Willingness to learn/improve
Our Focus
Our aim is always to help you achieve your goal and meet your obligations. We enjoy the challenge of understanding your systems and procedures as well as working with you to see that an event is executed, not just successfully, but safely and with a First Class attitude.
Safety
We take the safety of our staff, the teams they work with and the public incredibly seriously. For this reason we have included rigorous training on OH&S into our induction and vetting procedures when bringing new staff on our team. Our focus on safety and training is one of the greatest advantages we bring to any client.
Training and Inductions
We are proud of our crew training program. It does not just cover safety but many areas in our industry which are vital to producing crew that are independent, reliable, capable and professional. We have gone to great pains to produce training videos, hand books and online courses that that go beyond the scope of safety and skills. Our training is continually reviewed and up dated to keep in step with an ever changing industry and expanding customer base. As our customer base has grown, we have always made great effort to understand their unique needs for crew and safety and incorporated this into our training program.